Our Team Members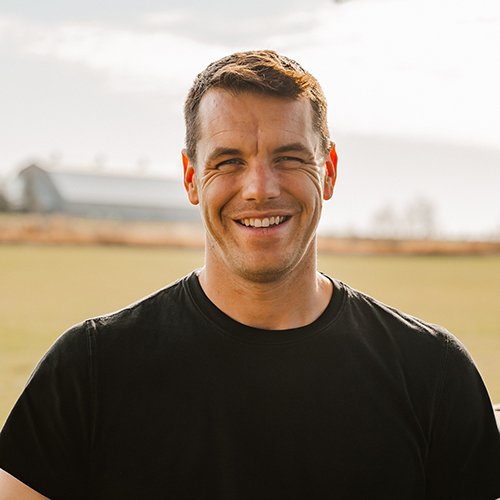 Greg van Bolderen - Owner
Greg has been around the construction industry since his childhood: riding shotgun in his Dad's pick-up while roaming the countryside, drawing plans at the home office drafting board, and visiting construction sites to meet with clients and trades. All of these experiences have contributed to his interest in the construction industry.
He has worked in different sectors within this industry: gathering product knowledge through retail work, operating equipment for an excavation contractor, and learning the practical aspects of framing barn structures for a building contractor. Greg has also worked for a civil engineering firm doing quality control and preparing topographical mapping.
Greg's educational background is well-suited to Dutch Masters as well as to our clients' needs. After attending Acadia University in Nova Scotia, he received his Civil Engineering Technology diploma from Cambrian College in Sudbury, and continued to Lakehead University where he obtained his Bachelor of Engineering (Civil). The skills and technical knowledge that Greg has gained through both his formal education and his work on actual construction projects enable him to provide clients with accurate and insightful information and innovative ideas. Greg is now a certified Project Management Professional.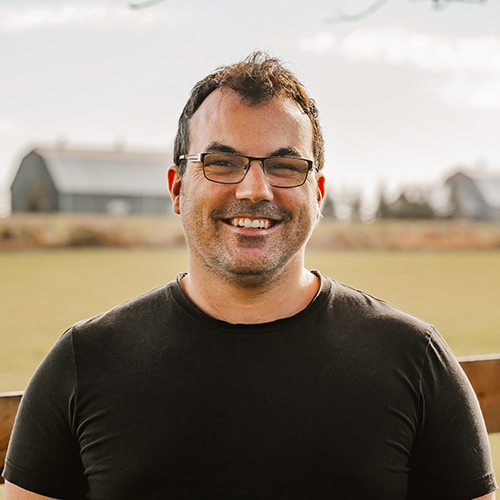 Will Pigott - Drafting & Design
Born and raised on a farm, Will Pigott became all too acquainted with the farm lifestyle and its upbringing of hardworking individuals. Having practiced the design trade in his school textbooks throughout his childhood, he decided to pursue a career in architecture. After graduating from Georgian College's Architectural Technologist program, Will had already developed a healthy portfolio of small & large projects.
Having worked as a technologist alongside a Designer for several years, he received a great amount of exposure to the construction industry granting him both a structural & design background; being able to carry projects through from conception into reality. His ken of building information modelling has granted him the ability to push projects beyond the traditional pencil and paper methods into a rich and comprehensive model that augments the design process at every level. Will is studying to write an exam to obtain his BCIN for small buildings.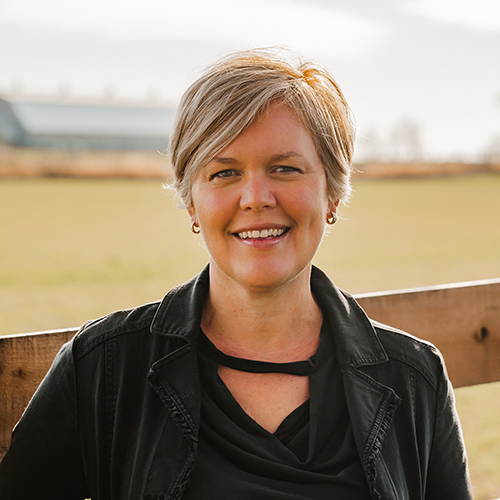 Kathy King - Office Manager
Kathy comes to Dutch Masters with a varied background of experience with CAD mapping, GIS, and administrative skills. She graduated from the University of Waterloo with a degree in Geography and went on to learn practical drafting skills at Fleming College, with a post-degree GIS Specialist Diploma.
Kathy uses her knowledge of AutoCAD and now Revit 3D to draft plans and her past experience with planning departments to acquire building permits for construction. She is excited to learn about Nutrient Managment (manure!) and will soon be writing a test to become a certified Nutrient Management Consultant, allowing Dutch Masters to better serve its clients.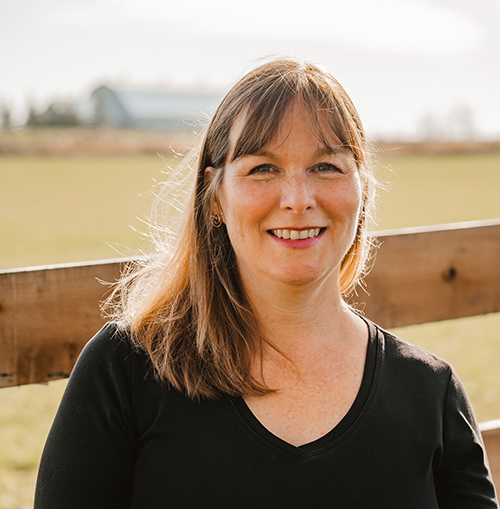 Brenda Stein - Bookkeeper
Brenda has been providing exceptional bookkeeping and administrative support services to local businesses for over 15 years. Dutch Masters is fortunate to be one of Brenda's clients and considers her an invaluable member of our team.
Brenda applies her keen organizational and bookkeeping skills to the meticulous tracking of accounts for each project, including accounts payable and receivable, insurances, taxes, and payments to contractors.
Brenda is a strong supporter of family life and lives with her husband and two children in Barrie. She is an avid camper and greeting-card maker, and a motorcycle enthusiast.
Gary van Bolderen - Founder, Consultant
Born in the Netherlands, Gary came to Canada with his parents in 1952, when he was four years old. He grew up on a dairy and fruit farm near St. Catharines, Ontario in the Niagara Peninsula region. His interest in farming led him to post-secondary studies at the University of Guelph. He has been involved in the farm building construction industry ever since graduating.
Gary is a charter member of the board of directors for the Canadian Farm Builders Association (CFBA) and, for several years, as a Board Member for the Council of Ontario Construction Associations (COCA).
In 1990, Gary decided to concentrate exclusively on the design and construction of horse facilities by establishing Dutch Masters Construction Services Ltd. This was a direct response to a client's request for a project management service that encompassed all aspects of the design and construction of new horse facilities and farmstead infrastructure. Dutch Masters remains a family business after more than thirty years of serving the horse industry exclusively.